Welcome to Teesside Transport Training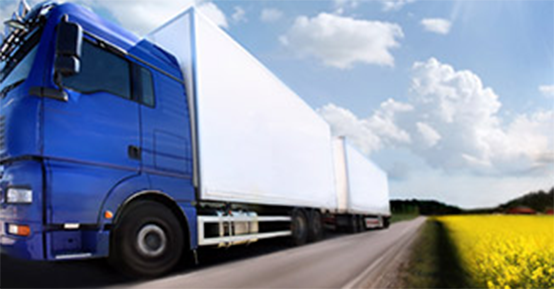 Are you interested in learning to drive LGV vehicles?
Our senior instructor is a registered large goods vehicle instructor, qualified on to the Driving Standards Agency Register. Our instructors are the most experienced in the area with many years of experience in the haulage industry and driver training.